Final Major Project PHO705 Week 18: The Windrush generation; Critical Review of Practice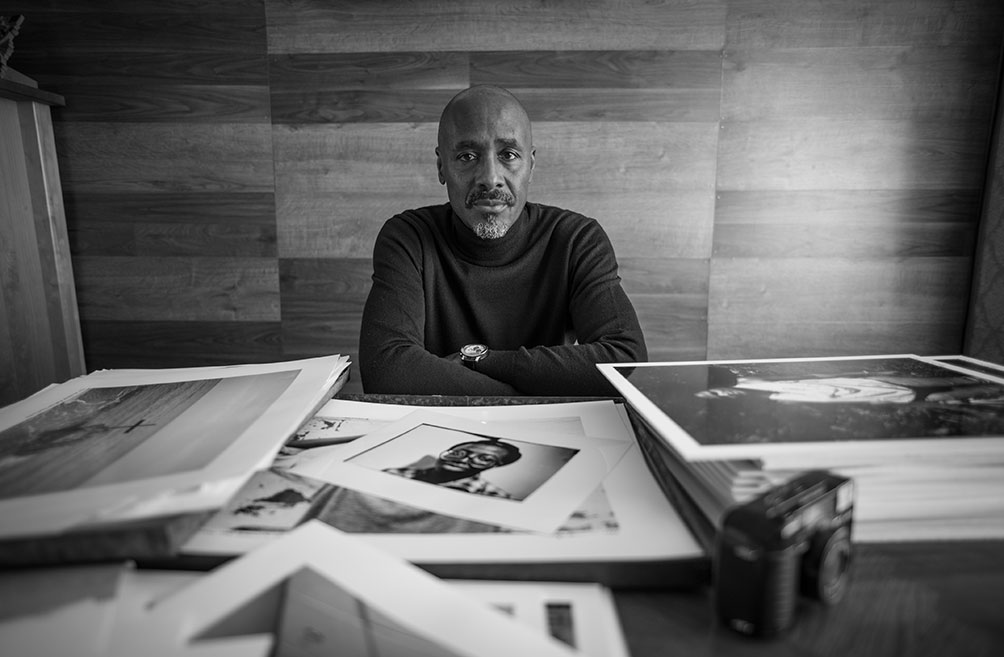 After completion of the proof version of my book and sharing it with an audience in order to garner feedback I am currently working on the Critical Review of Practice, this involves me looking at and identifying a variety of contextual influences;
LO3     Critical Contextualization of Practice
Apply a critical awareness of the diversity of contemporary photographic practice to the development of your own work, and inform your practice through historical, philosophical, ethical, and economic contextualization.
My understanding of this is making reflective comparisons identifying examples of other established artists and allowing this to inform and influence my practice or at the very least being able to identify similarities and discuss the motivation and ethics behind the project and that of others. I also take the Contextualisation of practice to include a look at and discussion of my own experiences and reason for arriving at and deciding upon the creation of this project.
LO4     Professional Location of Practice
Establish an understanding of the range of professional contexts for the dissemination and consumption of contemporary photographic practice, and identify opportunities to engage with audiences and markets.
This element of the assignment encourages me to look at and discuss as well as identify the formats for the dissemination and consumption of the work created on this project in particular consideration of whether this will be something that is well received and whether the content works effectively in this format. Although for me I will be completing the CRoP post completion of the outward-facing element as opposed to before the creation of this element the tense used in this criterion appears to allude to the discussion of potential outcomes as opposed to actualised outcomes.
LO5     Critical Analysis
Make personal observations and form critical opinions to analyse and appraise your own work, as well as the work of your peers and other practitioners
This is the reflection and evaluation part of the assignment, I've spent a large amount of time looking at all elements of the assignment and reflecting on my practice as I complete the elements of the assignment and I have also received critical feedback from my peers and a variety of people who have proof read my work.
LO6     Written and Oral Communication Skills
Articulate ideas in a range of formats and contexts, and be able to communicate with different audiences.
LO7    Scholarship
Develop your photographic practice through the synthesis of practical work, contextual research and professional activities, and with the integration of other disciplines.
This final criterion for this element of the assignment is an amalgamation of all the elements previous to this into a single document, this should be inclusive of the presentation etc.